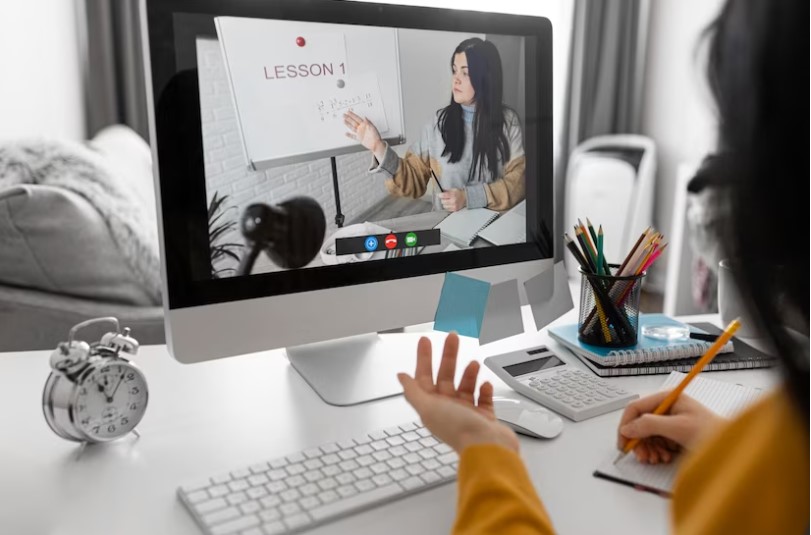 issadmin
29-May-2023
Distance Education
11 Best distance education course for you to join now
1. MBA
This has been the most popular online and distance learning course. MBA is a programme that improves students' profiles and directs their careers toward managerial roles. With so many specialties, working professionals are more likely to study a Distance MBA in order to increase their wage and position. So why wait….. Enrol now for a great future.
Eligibility: Any graduate student from a renowned university.
2. BBA
This is an undergraduate course that is pursued by 10+2 pass-out students. The BBA in Business Administration (Distance Learning) programme teach the fundamentals of business administration. This course provides as a foundation for students interested in pursuing a career inside the administration sector of industry or who wants knowledge in business from roots to proceed with MBA. This is the most popular and famous undergraduate course pursed all over world.
Eligibility: 12th pass student.
3. M.com
Several students start looking for jobs right after finishing their B. Com. However, B. Com graduates should enhance their degree in order to advance to higher positions and earn a greater wage.
Working professionals can obtain a greater understanding of finance and accounting while continuing their professional careers with such a distance M. Com.
Eligibility: B.com graduate
4. B.com
Students who are interested in the commerce area can take this course online. The Distance B. Com programme is kept up to speed with industry developments and efficiently prepares students for said industry. Financial and accounting management are the key areas of focus. Students with a bachelor's degree in business in commerce are in demand in almost every industry and corporation.
Eligibility: 12th pass student
5. MA English
In the MA department, the MA in English is perhaps the most popular course. The majority of students take MA English as a post-graduation course following their Bachelor of Arts degree. Distance MA with English provides the door to a variety of high-level positions such as professor and instructor, as well as the possibility of pursuing a PhD degree in the subject.
Eligibility: Graduation in any field with a reputed university
6. Diploma in journalism and mass communication
Only in the past five years have we seen this course on our list. This course is seeing a substantial increase in acceptance rates as young people transition away from engineering. The primary focus of the course is on developing students' job-related skills. The Diploma in Journalism as well as Mass Communication's employability rate has undoubtedly increased with the evolution of the internet platform.
Eligibility: 12th pass student from any course from a recognized university.
7. Digital marketing course
According to the most recent fad, enrolment in this certification programme has increased by 200 percent. Students with understanding of digital marketing have improved careers because the field is growing and expanding. Thus, enrolment in this course has increased. Digital marketing is offered by numerous companies, including NIT, Google, and others.
Eligibility: 12th pass student from any course.
8. Distance BA course
Distance or online BA Undergraduate studies in the BA are divided into a number of subfields, including languages, history, politics, economics, etc. Students can choose the subjects they would like to major as well as minor in during this three-year term.
Eligibility: 12th pass student from any course
9. Distance B.Ed course
Most students major in education in order to enter the teaching profession. The prerequisite for becoming a teacher is a B.Ed. This two-year programme helps students land jobs as teachers and distance B.Ed. will have the same merit as normal B.Ed.
Eligibility: Any graduated student from any course.
10. Distance B.sc course
The course has been chosen by students who are interested in science. The two most popular distance learning courses are the B.Sc. in Physics, Chemistry, and Math and the B.Sc. in Chemistry, Botany, and Zoology. The students have the option to complete this 3-year degree in as little as 6 years.
Eligibility: 12th pass from any course
11. Distance M.sc course
This is the Science post-graduation course. The foundation for those students who desire to pursue the greatest standard in this profession is laid out in this course. The most popular distance learning M.SC. Programs are math and chemistry. But admissions to M.SC IT have significantly increased during the last few years.
Eligibility: B.sc graduate from any course or field
Through Eduwing Education, you can enrol in all of these courses and live your ideal future.