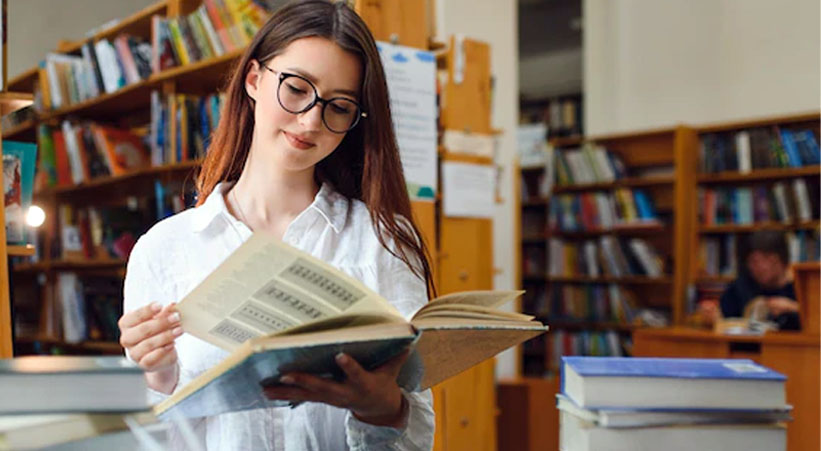 issadmin
27-Apr-2023
higher education
Benefits of distance education
Distance Education has become a popular option for students looking to pursue higher education without having to physically attend classes. With the advent of online learning platforms and technological advancements, distance education is becoming increasingly accessible. It offers the convenience of studying from anywhere in the world and at any time, while also providing a flexible curriculum that allows students to learn according to their own pace.
Distance education can also be beneficial for individuals who have limited access to traditional educational institutions or have time constraints due to work schedules or family commitments. By eliminating the need to travel long distances, it reduces both the financial and temporal cost of pursuing higher education. Furthermore, its low-cost nature makes it an attractive option for those who may be financially constrained but still wish to broaden their knowledge base.
Overall, distance education provides an innovative way for students around the world to gain access to quality educational materials without having to attend physical classrooms or universities. It has opened up new possibilities for those seeking higher learning opportunities to all.