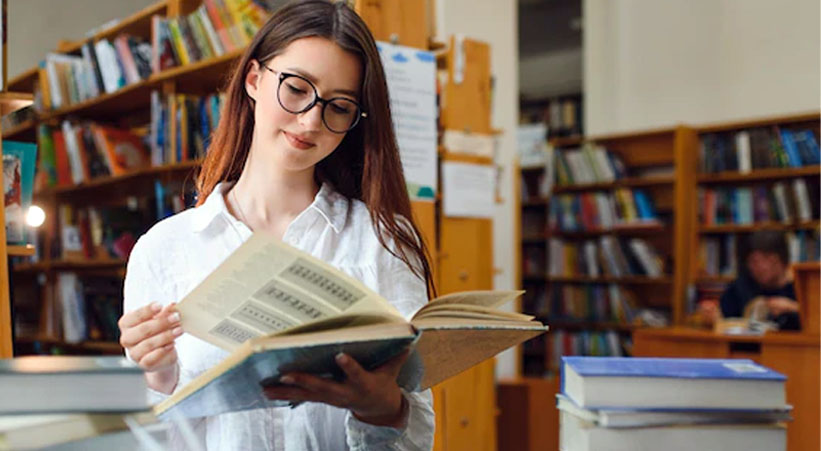 issadmin
29-May-2023
higher education
Reasons to Consider Distance Education
There has been a considerably increase in the number of students who are opting for distance education courses instead of on-college degrees. This is mainly because distance education institutions enable students and working professionals to easily and quickly complete a degree without any hassles.
Most of distance Bachelor of Education Courses in UAE are affordable. This means that you will be able to gain a degree at your own pace without spending a fortune.  All you need to do is to find an educational institute that offers distance Education in UAE. If you are able to do that, then you will be able to join a reputed institution and build a strong career that you will be proud of.
However, several students and the ones who do not know a lot about distance education often ask is it a good choice or not. If you are unable to tell whether online education is a good choice for your or not, then check out the following points that will explain why you should opt for distance education.
Study from anywhere in the world
One of the best thing about distance education is that you will be able to study from anywhere in the world. In some cases, the educational institution that you have always dreamed of joining might be thousands of miles away from your home. However, this doesn't mean that you won't be able to join the institute because distance education will help you to pursue a degree from the same institute.
Save Money
It is widely known fact that commuting to institutions that are miles away from your home can be quite expensive. If you are studying from a foreign institution, then you will most likely need to spend more money. Distance learning eliminates the need to spend such a huge sum of your money by facilitating an affordable and simple way for you to study.
Flexible Schedules
If you are a full-time student or a busy worker who doesn't have the time or means to enrol for an additional degree course, then distance education is the ideal choice for you. This is because this form of education is incredible flexible and you can complete it at your own pace. The schedules are a lot more flexible when compared to on-college degrees.