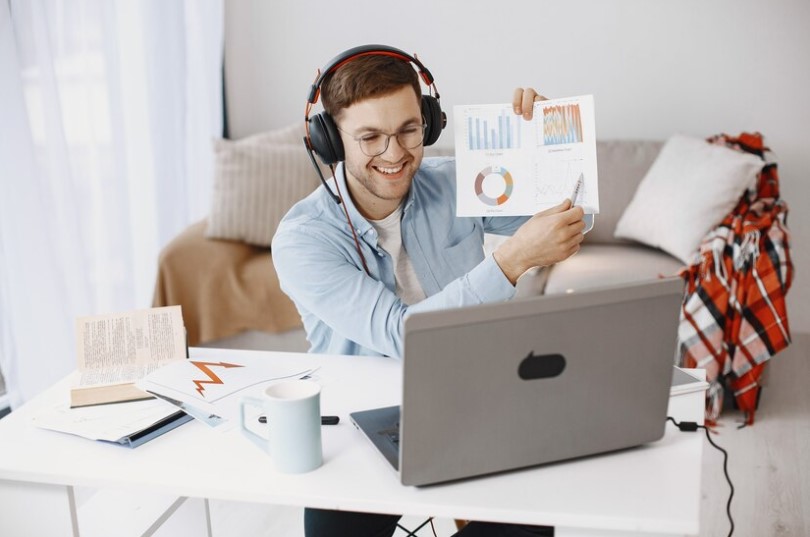 issadmin
29-May-2023
National
Benefits of distance education
Distance education is becoming more popular in today's world, as it allows students to study their desired courses from any part of the world. It provides convenience and flexibility, allowing students to learn at their own pace and time. This mode of learning also eliminates the need for physical classrooms, eliminating the hassles of traveling to a different location. Moreover, distance education also enables students to gain access to global education opportunities without having to leave their homes or countries. With this method of learning, students can acquire quality education without having to worry about the cost and accessibility issues that are usually associated with traditional ways of learning.
Many people working in various countries are attempting to advance in their careers but are unable to do so due to a lack of higher education or a higher degree certification. We at Eduwing have recognized this fact and have taken steps to assist as many of these folks as possible in achieving their educational goals through our remote education program. Working professionals can use Eduwing to get the education they need and want to improve their qualifications. Our academic counselors and staff have dedicated themselves to understanding the needs of our students and providing them with complete support from the time they enroll until they obtain their diploma.
Benefits of distance education:
Flexibility to learn at your own pace at any time.
Most students have a busy work schedule, so they can take the exam without strict timing.
A person can apply for any course or university of his choice without attending.
High standards and quality of Eduwing in every aspect through proper advice, a friendly environment, and the highest qualified advice and solutions for all students.