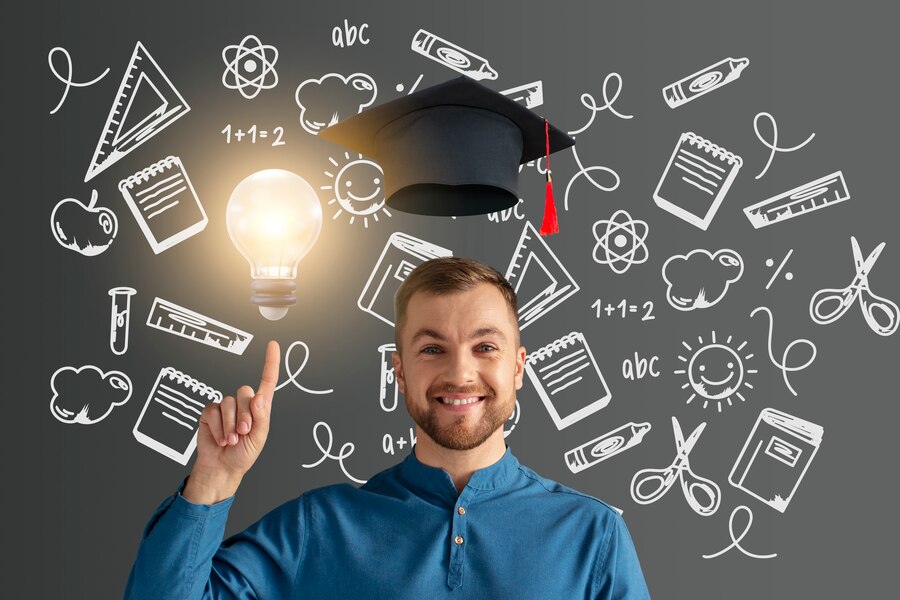 Overview
If you are looking for a solid foundation in your career path with an University degree, then Bachelor of Arts is your perfect choice as it prepares you for a career in Business, marketing, health care management and even more. A Bachelor degree in Liberal arts, Humanities and Social sciences is the desired level of education by employers and is found to be paid more than a non-grad. The three-year duration course develops the essential transferrable skills required in the workplace such as analytical skills, critical thinking, leadership skills, written and communication skills.
You can major in particular specialization of choice which includes Economics, English, Hindi, Geography, History, Sociology, Political science, Public administration and Psychology. There is possibility to double major if you are interested in two related areas. The course equips you to earn vast theoretical base and also, if you are someone who hate practicals, then Bachelor of Arts is right course for you.
Immense career opportunities awaits a Bachelor of Arts degree holder across diverse fields namely business, management, mass media, communication, academics, corporate and lot more. With a Bachelor of Arts degree you could kick-start your career as an Economist, Historian, Public Administrator, Family counsellor or work directly with the government as a civil servant. Content writer and editor are in demand job opportunities for the era.
Available Specializations

History

Philosophy

English Literature

Political Science

Hindi Literature

Psychology

Economics

Geography

Public Administration

Sociology
Application Procedure


1
Registration
Sign up and pay 1100 AED Registration fee


2
Application Submission
Fill the details, pay program fee and upload relevant documents


3
Document verification by University
Sit back and wait for the approval


4
Student Registration and LMS Activation
Get your LMS credentials over the email
Testimonials

Warning: Use of undefined constant select_students_testimonials - assumed 'select_students_testimonials' (this will throw an Error in a future version of PHP) in /www/wwwroot/eduwing.ae/wp-content/themes/eduwing/template-parts/content-course.php on line 488

Should have completed Higher Secondary Education from a recognized Board.
1) Copy of the High School & HIgher Secondary Certificates.
2) Duly filled Application Form.
3) Copy of the Passport(Front and Back).
4) Photograph with white background.
5) National ID Card.
6) Updated CV/Resume.