Bachelor of Commerce (B.COM)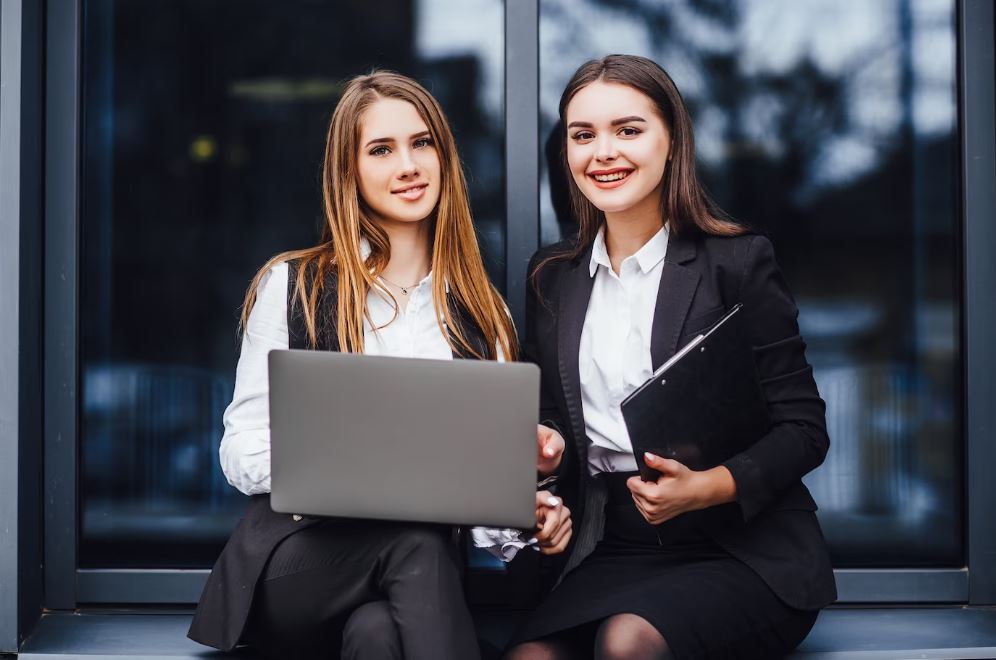 Overview
This three year undergraduate degree helps to build essential managerial skills to prove your competence in distinct spheres of the business field. With the possibility to step into the job market soon after graduating, B.Com graduates are hired into numerous junior-level posts at many high-profile organizations across the country. The course lays down major foundation for those candidates with a passion for business and management.
While on the six semester course, candidates could identify their niche that align with their skill-sets from far ranging specializations namely, Accounting, Advertising, Business Economics, Finance, Human Resources, Labour relations, Logistics & Supply chain management, Operations, Taxation, Risk management etc. On average, a B.com collegian manages to secure a package worth 3 lakhs LPA. If you want to accelerate your career even more, you can expand your studies into M.Com or MBA.
While Finance & Banking professionals are widely demanded career options today, Sales is the most lucrative job of all. A wide spectrum of opportunities in teaching, Advertising, Human Resources are in store for a graduate in Commerce. Or if you aspire for a more renowned career as a Chartered Accountant or Company Secretary, choosing to do your undergrad in B.Com is the right step.Book a consultation with our course counsellor to know more.
Available Specializations

Commerce
Application Procedure


1
Fill Application Electronially


2


3
Make your registration payments


4
Testimonials

Warning: Use of undefined constant select_students_testimonials - assumed 'select_students_testimonials' (this will throw an Error in a future version of PHP) in /www/wwwroot/eduwing.ae/wp-content/themes/eduwing/template-parts/content-course.php on line 488

Should have completed Higher Secondary Education from a recognized Board.
1) Copy of the High School & HIgher Secondary Certificates.
2) Duly filled Application Form.
3) Copy of the Passport(Front and Back).
4) Photograph with white background.
5) National ID Card.
6) Updated CV/Resume.