Bachelor of Business Administration (BBA)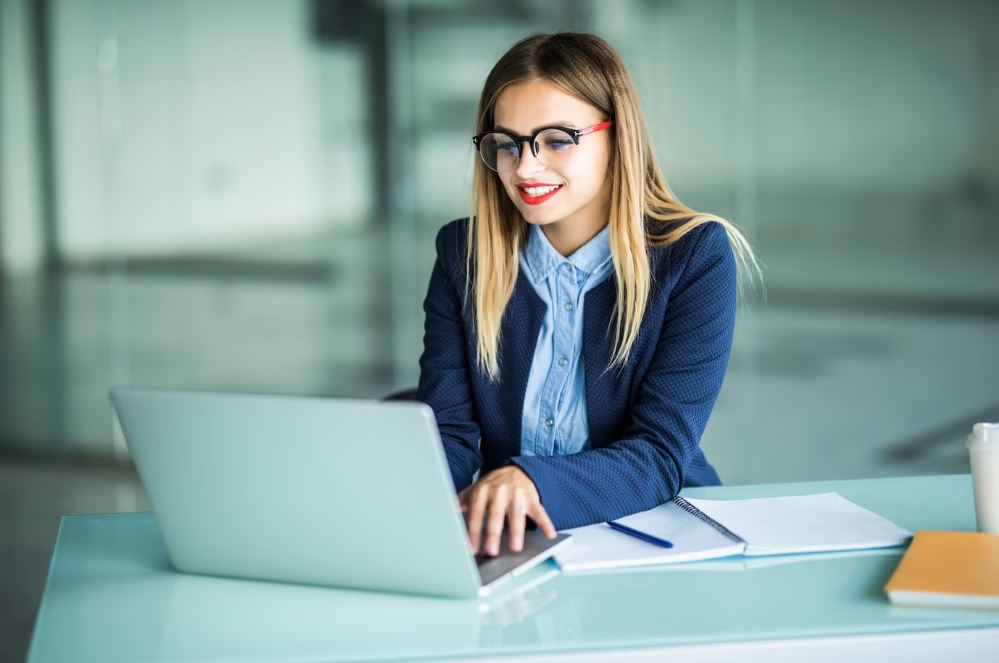 Overview
A Bachelor's in Business Administration provides you with extensive knowledge about the functional aspects of a company. So if you want to run your own business venture or be part of a big corporate organization, you could opt to do your bachelor's in Business Administration. The in-depth knowledge you earn through the course helps you earn the essential competencies required to execute a business plan successfully.
You learn not just the fundamentals of Business Administration but progress in your leadership, managerial, entrepreneurial and people skills as well. This is the most sought-after undergrad of the 21st century as it is a gateway to numerous opportunities for those who wish to land a career in management. To fast-track your career, you may choose to expertise in a particular business related discipline such as Accounting, Finance, Marketing, Human Resources, Strategic Business Management, Supply Chain and lot more.
With the cut-throat competition in the business world, the demand for management professionals are on a continuous rise with pay ranging between 2.40-7.5 lakh per annum. Additionally you have the chance to move and work abroad in multiple industries as HR executive, Marketing executive, Sales manager, Public Relations manager, Financial Advisor etc. Or if you are an MBA aspirant, BBA is your perfect foundation, regardless of whether you are from a Science, art or commerce background.
Application Procedure


1
Eligibility
Forward basic details regarding your interest.


2
Application Submission
Submit necessary documents to verify eligibility for chosen program.


3
Admission & Fee Payment
Pay the initial registration fee to confirm your enrollment.


4
Obtain your Admission Letter
Now you are officially part of our vibrant student community.
Testimonials

Warning: Use of undefined constant select_students_testimonials - assumed 'select_students_testimonials' (this will throw an Error in a future version of PHP) in /www/wwwroot/eduwing.ae/wp-content/themes/eduwing/template-parts/content-course.php on line 488

Should have completed Higher Secondary Education from a recognized Board.
1) Copy of the High School & Higher Secondary Certificates.
2) Duly filled Application Form.
3) Copy of the Passport(Front and Back).
4) Photograph with white background.
5) National ID Card.
6) Updated CV/Resume.