Board of Open Schooling & Skill Education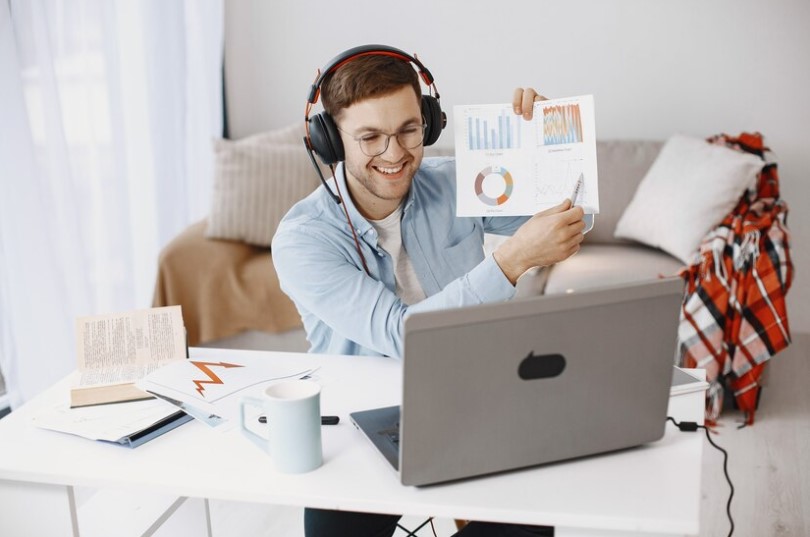 Overview
The college offers a number of subjects to students who have opted B.Com, some of which include Accounting, Finance, Taxation, Banking and Insurance, Business Studies, Business Laws, Economics, etc. The faculty ensures that each student understands the concepts well and adapts to the learning process. The program is mainly designed to impart managerial skills to students while focusing on a particular business area.
B.Com is a program that equips students with strong knowledge in the field of commerce pertaining to the areas in which they wish to specialize. Candidates are well trained by the faculty members in their respective fields so that they gain sufficient knowledge and are capable of putting it to practical use. Throughout the process, they are completely equipped with the knowledge about aspects, that impact commerce, business, and trade such as accounting principles, economic policies, export and import laws, etc.
B.Com has several specializations in different fields including economics, management studies, computer applications, foreign trade management, International Business, taxation, e-commerce, banking, etc. One of the main advantages of the B.Com. degree is that a student can find a good job and start a career right after graduation. There are multiple job opportunities available in several job sectors like Investment Banker, Financial Accountant, Bank Manager, Retail Manager, Auditor, Cost Accountant, etc. They can also enroll in specialized courses like CA or CS.
Application Procedure


1
Complete the application form
Complete the application form


2
Upload your documents
Upload your documents


3
Make your registration payments
Make your registration payments


4
Obtain your Welcome Letter
Obtain your Welcome Letter
Testimonials

Warning: Use of undefined constant select_students_testimonials - assumed 'select_students_testimonials' (this will throw an Error in a future version of PHP) in /www/wwwroot/eduwing.ae/wp-content/themes/eduwing/template-parts/content-course.php on line 488