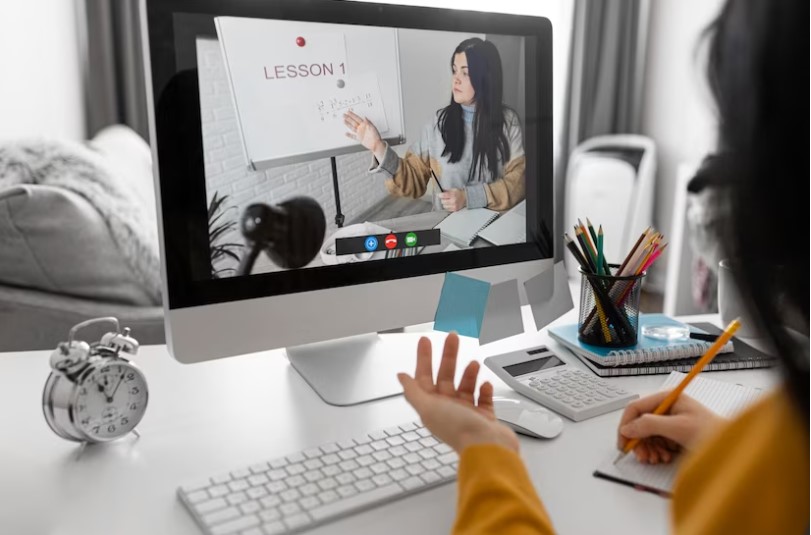 Overview
The Master of Arts (MA) is a two-year graduate program that focuses on the study of arts, humanities, and select branches of social science. The MA curriculum is designed to teach students how to think critically, examine arguments, and express their own opinions. Discussion is a big part of most MA degree programs.
Those who earn an MA in fields like sociology, literature, and psychology might find satisfying careers both in India and abroad. There is a large pool of private and public sector employment prospects in India and overseas for graduates of this program.
Available Specializations

English

Hindi

Political Science

Sociology

History

Economics

Psychology
Application Procedure


1
Eligibility
Forward basic details regarding your interest.


2
Application Submission
Submit necessary documents to verify eligibility for chosen program.


3
Admission & Fee Payment
Pay the initial registration fee to confirm your enrollment.


4
Obtain your Admission Letter
Now you are officially part of our vibrant student community.
Testimonials

Warning: Use of undefined constant select_students_testimonials - assumed 'select_students_testimonials' (this will throw an Error in a future version of PHP) in /www/wwwroot/eduwing.ae/wp-content/themes/eduwing/template-parts/content-course.php on line 488

Any Degree from Recognized University
1) Copy of the High School & HIgher Secondary Certificates.
2) Duly filled Application Form.
3) Copy of the Passport(Front and Back).
4) Photograph with white background.
5) National ID Card.
6) Updated CV/Resume.
7) Bachelor Certificate Copy.