Bachelor of Journalism & Mass Communication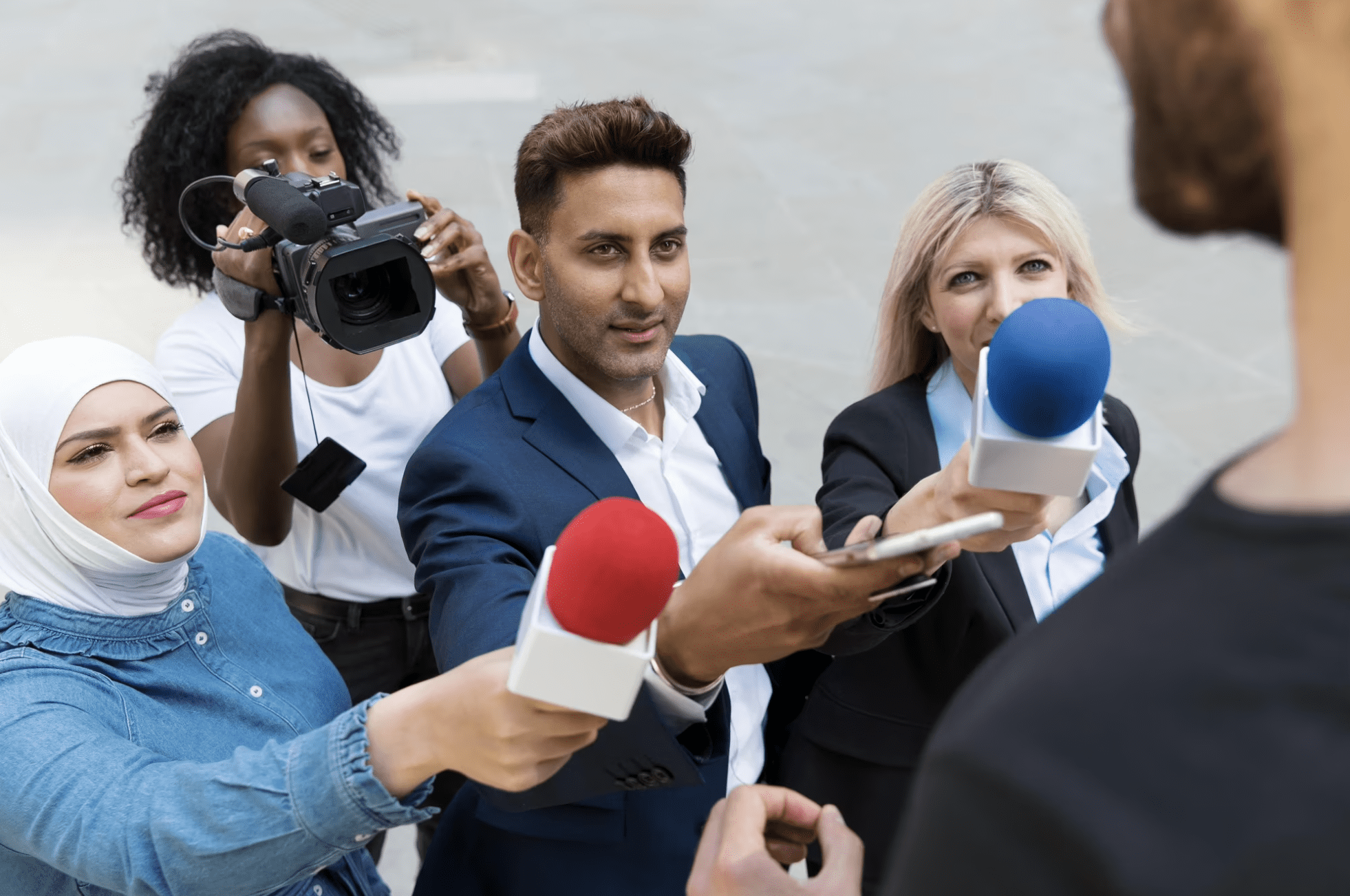 Overview
Are you interested in exploring the thrilling world of media, creative writing and journalism? The ever-expanding landscape of new media is offering many exciting job opportunities in the industry for the next decade. Whether you're passionate about journalism, creative writing, or mass communication, many opportunities are waiting for you in industries such as publishing, public relations, television, advertising, and radio broadcasting.
Dubai is a global media hub that offers numerous opportunities for media students for internships and career opportunities in Dubai Media City, Dubai Media Production Free Zone, and the Dubai Film and TV Commission.
Throughout the three years of the degree, the Bachelor of Arts (Journalism and Mass Communication) at Amity University Dubai covers specialised subjects such as Mass Communication: Theories & Models, Introduction to Media Research, Online Journalism & Digital Media, and Brand Management in journalism (print, TV, design, and web). These subjects provide students with theoretical knowledge and hands-on experience, preparing them for the industry.
This degree has been designed to give students a simple and easy understanding of all aspects of mass communication, starting from history and concluding with internships. The degree provides access and support to all students in all subjects and allows students to decide their fields of interest.
If you have a passion for storytelling, strong writing and verbal skills, and attention to detail, and want to give people a voice, then pursuing a Bachelor of Arts (Journalism and Mass Communication) is the perfect path for you.
Application Procedure


1
Registration
Sign up and pay 1100 AED Registration fee


2
Application Submission
Fill the details, pay program fee and upload relevant documents


3
Document verification by University
Sit back and wait for the approval


4
Student Registration and LMS Activation
Get your LMS credentials over the email
Testimonials

Warning: Use of undefined constant select_students_testimonials - assumed 'select_students_testimonials' (this will throw an Error in a future version of PHP) in /www/wwwroot/eduwing.ae/wp-content/themes/eduwing/template-parts/content-course.php on line 488