A Level Certificates / School Transfer Certificates (TC) / Bachelor Degree / Masters Degree / Doctorate Degree / Mark sheets / Transcripts / Birth Certificate / Marriage Certificate / Death Certificate / Medical Certificate / Finger Print / Bonafide Certificate / Divorce Certificate / Experience Certificate / Salary Certificate / Migration certificate / Power of Attorney / Memorandum & Articles of Association / Trade License / Invoice / Certificate of Incorporation / Certificate of Registration etc. The procedure for legalizing a foreign document varies from country to country. In international law, attestation is the process of certifying a document so a foreign country's legal system will recognize it. The process is used routinely in international commerce.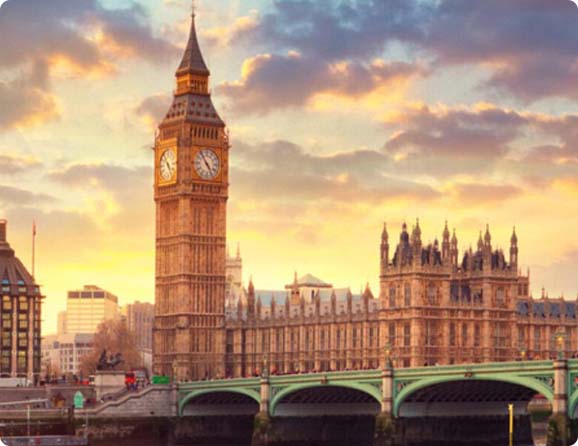 General Purpose of Attestation-
Education Certificates-
To obtain an employment visa/ labour Card for most of the designation.
To pursue higher education in a foreign country.
To write MOH (Ministry of Health) and DOH (Dept. of Health) examinations by doctors, nurses, pharmacists, laboratory, technicians, etc.
To get the equivalent certificates.
Non Educational / Vital Certificates--
To obtain residence visa for wife, children, in-laws
For the admission of child in the school (via Transfer Certificate)
Steps Involved In Attestation-
Notary Public – (UK)
Foreign Common Wealth Office – (UK)
Embassy Attestation – (UK)
Ministry Of Foreign Affairs – (Intended to use country)
The attestation procedure and duration varies from time to time depending upon the rules as assigned in UK.
For more details please send us the scan copy of the certificates to info@crossoverattestation.com or call us.
Power Of Attorney / Memorandum Or Article Of Association-
To get the right to sell properties in Home Country.
For the removal of LLC partnership provided partner in Home Country does not wish to extend the partnership.
To open Bank account.
Company Registration.
To Get The Experience Certificate Attested
Required by doctors, nurses, pharmacist, lab technician etc to write the MOH and DOH.
Process Of Attestation-
Process of Attestation various from each state, each embassy, depends upon the document and off course where you wish to use the certificate.
There are many ways to attest documents from UK, it's a chain process. The authorities are focused only on Ministry of foreign affairs attestation locally (Intended to use country).But to get that all the other attestation is required.