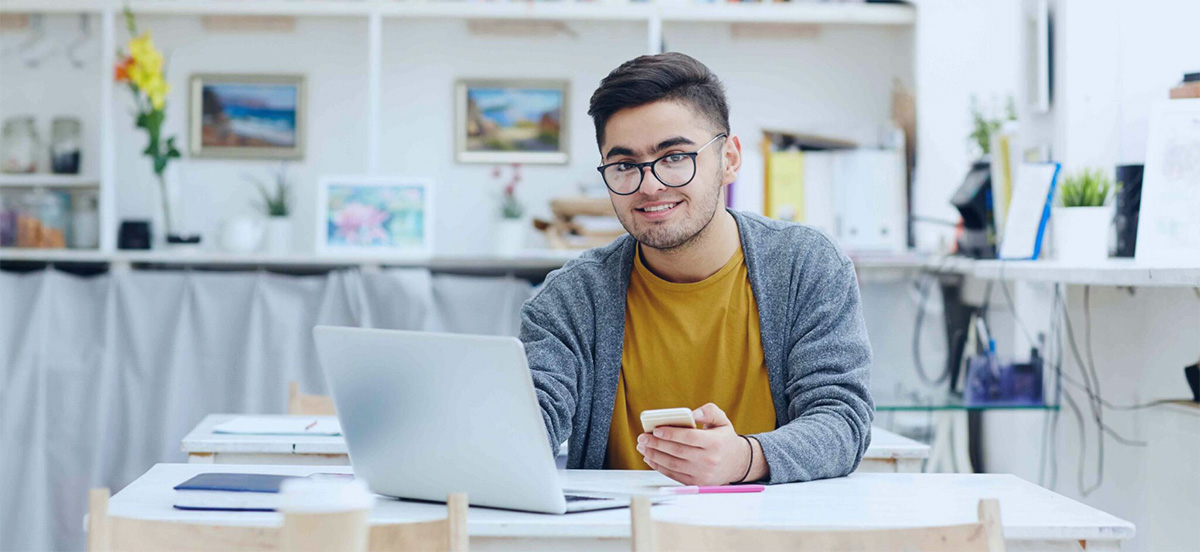 issadmin
16-May-2023
Distance Education
Why You Should Opt for a Distance MBA Degree
Why You Should Opt for a Distance MBA Degree? Distance education has gained widespread popularity among both students and professional employees over the last few years. In fact, several experts in the field of education firmly believe that the popularity of online or distance education will continue to grow in the coming years too. They also claim that more and more people will be enrolling for online MBA and Bachelor's courses in the near future.
MBA distance learning courses have enabled millions of individuals to pursue and successfully complete a degree without sacrificing their working hours. The luxury of learning from wherever and whenever you want is what makes distance learning processes an attractive option. Another added advantage of distance learning is that you will not have to spend huge sums of money. Below are a few simple but crucial reasons that will explain why you should consider choosing a distance MBA degree over an on-college MBA degree.
Flexibility
There is no denying the fact that online learning is a lot more flexible when compared to both part-time and full-time learning options. Students who have to attend work or other classes can do that and submit assignments whenever they are free. The ability to learn and gain a degree at your own convenience is something that makes distance education immensely popular among both students and the working class.
Scheduling
As mentioned earlier, the schedule for MBA distance courses and all other online learning courses is much more flexible. This means that you will not have to go to a college or sit in front of a laptop for the course at any specified period of time. You can do that when you get free or at your convenience. This is what makes online MBA courses a better choice when compared to other on-college MBA degrees.
Networking
Students often fail to realize the fact that individuals who enroll for online MBA and other distance education courses will get more networking opportunities. If you are pursuing a degree from a local educational institution, then you will able to interact with only a small percentage of like-minded students or professionals. That's not the case with distance education, as it helps you to stay connected with people from all over the globe.
Moreover, you will be able to save money and time if you choose an online MBA course over an on-college course.